Articles taggés :

ledaniel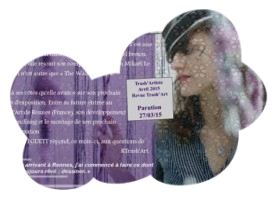 Interview et photos réalisés par Helloïne pour la revue « Trash Art » (mars/avril 2015).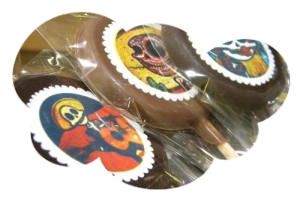 Quelques extraits en photos des travaux réalisés pour le chocolatier LE DANIEL (1er ouvrier de France). — — — — — — Some extracts of works i realised for...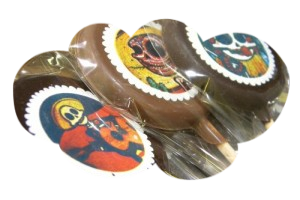 Video by Manu KERDODE about my work with the chocolate artisan « Le Daniel », on my exhibition named « Le goûter de la fête des morts ». Pantings by Misst1guett(c) , chocolate by...